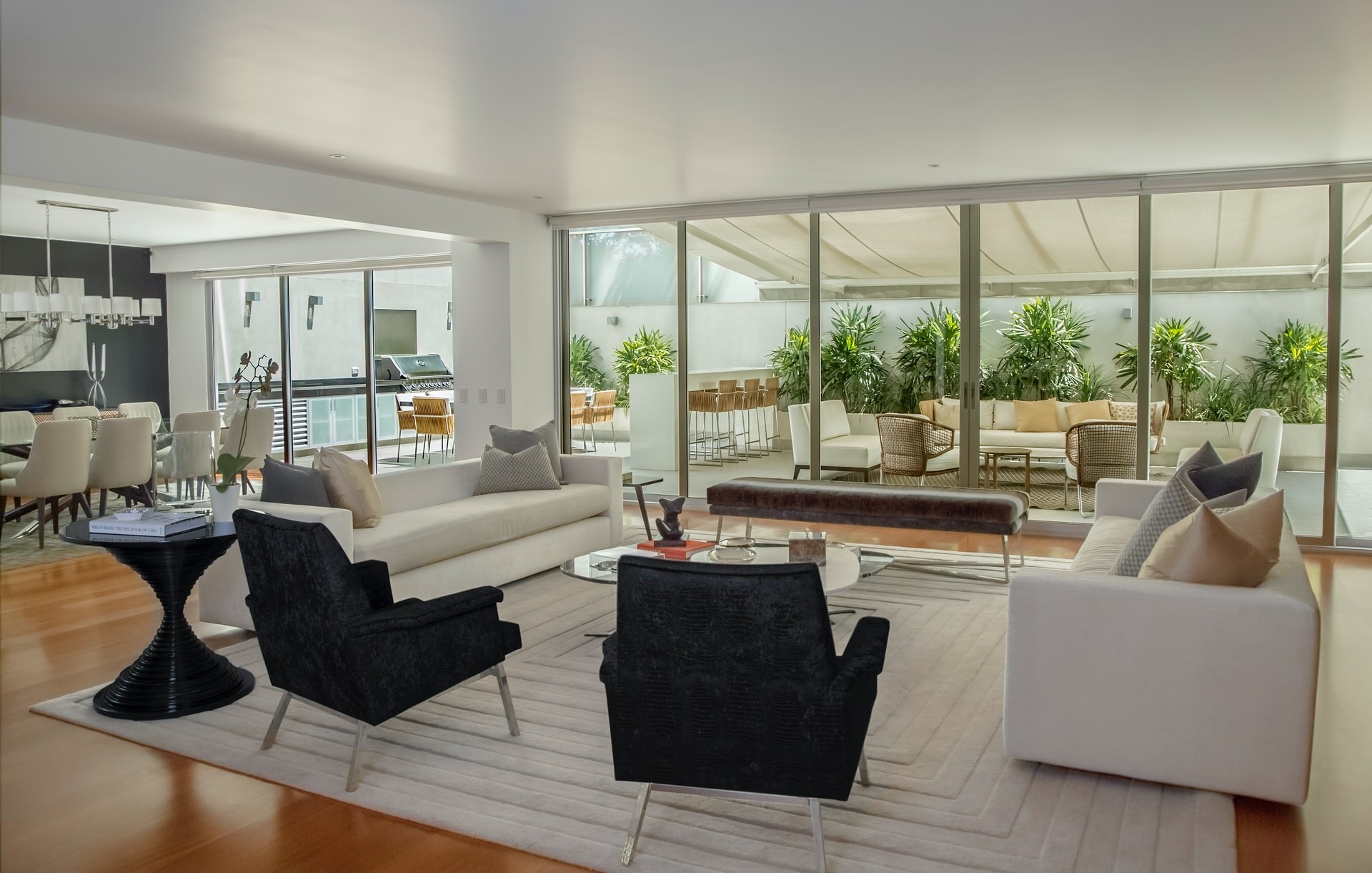 Antoine Bacha, Broker of Record Antela Properties California BRE #BK01294463 Florida DBPR #BK3505573 www.Antela-Properties.com
His name is synonymous with the Southern California coast and the Florida Gulf Coast real estate market. His established reputation and unmatched market knowledge have made him a front-runner in the industry.
Distinguished buyers, sellers, and investor groups trust Antoine's innate, creative and forward-thinking understanding of real estate trends and cycles. In the ever-changing real estate market, Antoine continues to charter and navigate success for his clients. His expertise has awarded clients success in the most challenging circumstances of REOs, foreclosures, and personally challenging circumstances. With complexities surrounding some real estate transactions, Antoine's superb negotiating skills make him a leader in bringing best-of-class services. "It's not just another deal, it's the ongoing and long-term relationships that matter to me." is Antoine's ethical business model. From negotiating the best outcome for all parties to providing extended transactional services, Antoine is truly an all-encompassing real estate professional. Antela Properties is made up of talented real estate agents, business-minded entrepreneurs, savvy marketers, and top-of-the-line relationships with escrow, title, and mortgage lenders.
His team has been successful in working with first-time homeowners, high net worth individuals, and working with the nation's top new home builders including Lennar Homes.
Included in Antoine's 30-year real estate career, he formed and established Nevada Mortgage Company and chartered a regional bank in Las Vegas, Nevada. Prior to 1990 and coming to America, Antoine was a commercial airline pilot. He has also authored two books in the Cogito series; The Separation and The Dream. Antoine holds a Masters Degree in Business Administration and is a True Visionary.
I have over 30 years of experience in the real estate industry as a Broker of Record in Nevada, California, and Florida. I have formed and held the position of Broker of Record of Apartment Locators, Broker of Record of Investor Realty, Broker of Record of Enterprise Realty, and currently Broker of Record of Antela Properties for both CA and FL.
I have been highly successful in managing several agents under my brokerage firms providing a successful business model with high commission splits and mentorship programs, primarily in the high-end coastal market of Southern California. Having recently located in the Sarasota area, I am pursuing opportunities to continue engaging services to clients in this current marketplace.
I would welcome the opportunity to learn more about your organization.
Antoine Bacha Antela Properties
Broker of Record CA Lic. BK01294463
Broker of Record FL Lic. BK3505573